Tree pruning is one of those terms that often gets thrown around without a lot of understanding. We understand that it can be complicated. In fact, we often hear "tree pruning" and "tree trimming" used interchangeably, when they aren't really the same thing.
Tree trimming is generally talked about in terms of shrubs and hedges that need to be "cleaned up" to tidy their appearance. Trimming hedges or shrubs is about reducing their size and tightening their form.

Tree pruning, however, is performed on trees and shrubs whose health and growth abilities are greatly improved when infected, dead, and dying branches are cut away with a skillful approach. While it definitely has an aesthetic impact, it's a lot more than just "cleaning things up." Proper tree pruning is meant to correct the overall structure and health of the tree.

Whether you are new to the tree care industry or not, as a tree care franchise owner you might be wondering how you can provide tree pruning education to your prospects and clients—particularly if you feel like you have some things to learn yourself.

It all might sound a little intimidating or even overwhelming.

But don't worry—there is always something new to learn and we are constantly expanding our own knowledge, too.

We know how important it is to share good information about proper tree pruning. In this article, we'll talk about how you can expand your own knowledge and then share it with prospects and clients.
Convey a Focus on Tree Pruning Education in Your Marketing Efforts
First and foremost, we have learned that clients want to understand the tree services that they're having performed. So often homeowners hire a professional for a certain service but they don't really understand what they're having done.

We make it a point to focus on education and experience in our marketing efforts so that we are branding ourselves as the experts. That's what clients want—but they also often want a company that can explain what they're doing. Otherwise, there is no way to know the difference between proper tree pruning and improper pruning.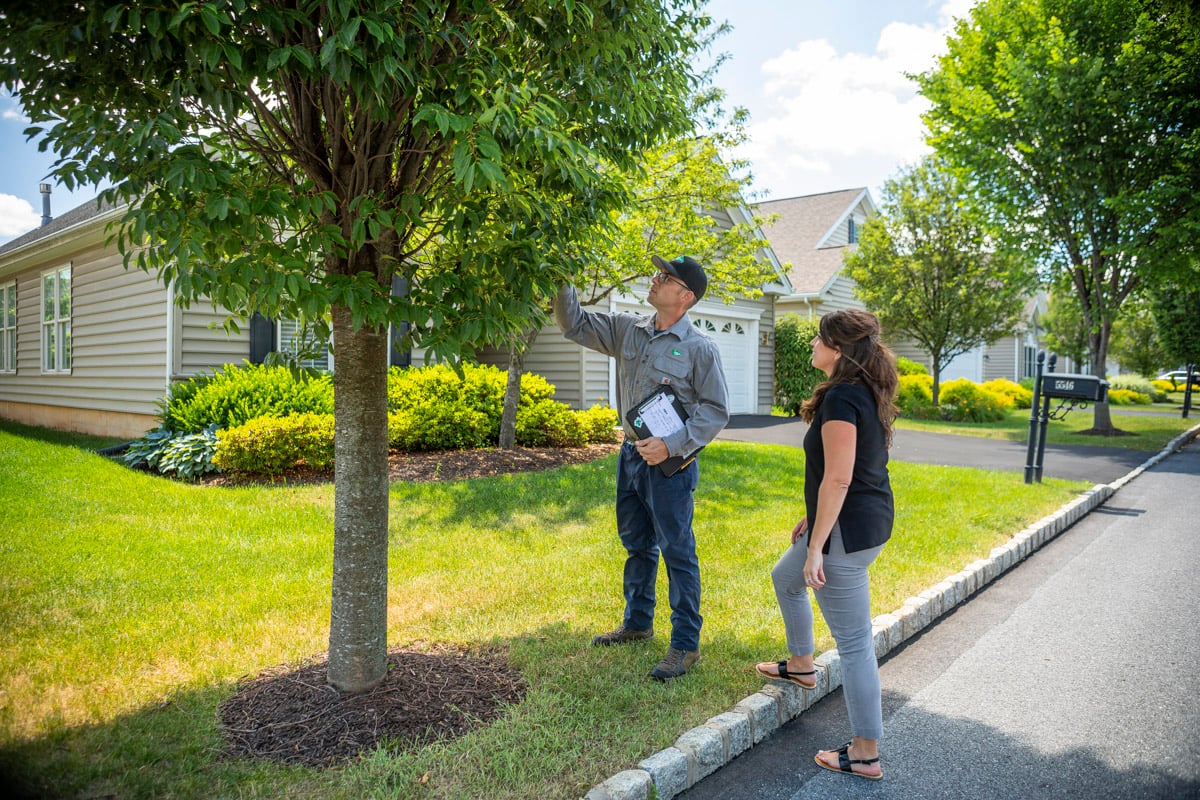 We love educating clients and it will come more naturally, the more you do it.

But don't worry, if you're a new Joshua Tree Experts franchise owner, you're not on your own. We are here to help support that education process, which we'll talk about next.
Lean on an Expert for Support
The only way to grow and expand your own knowledge is to lean on experts for help and support. If you are a Joshua Tree Experts franchise owner, you can count on us to provide the education and training that you need.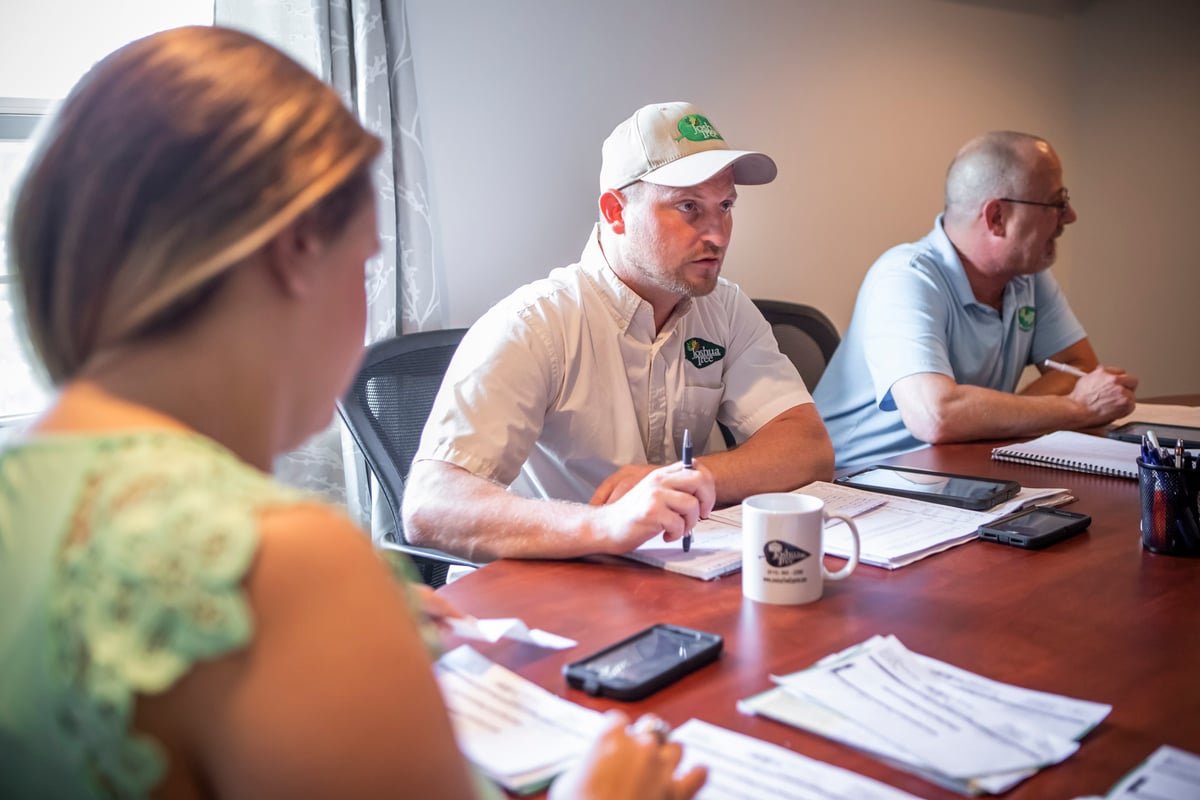 We've put a tremendous effort into creating training experiences and an operations manual that you can refer to any time that you need some guidance. A lot of it focuses on how to speak to clients.

For JTE franchise owners, we will also perform quarterly field inspections and come out to your franchise location to provide additional support. We're all about being "in this together." That's why we've created processes and systems to simplify it all for you. You are not on your own when it comes to talking to clients about proper tree pruning.
Lean on the Industry
Finally, we also want to mention that as a whole, the tree care industry is incredibly supportive and full of educational opportunities. There are tree pruning classes that you can sign up for through the International Society of Arboriculture (ISA) and other organizations. We are big on continuing education even if you already feel like you are well-educated on tree pruning methods.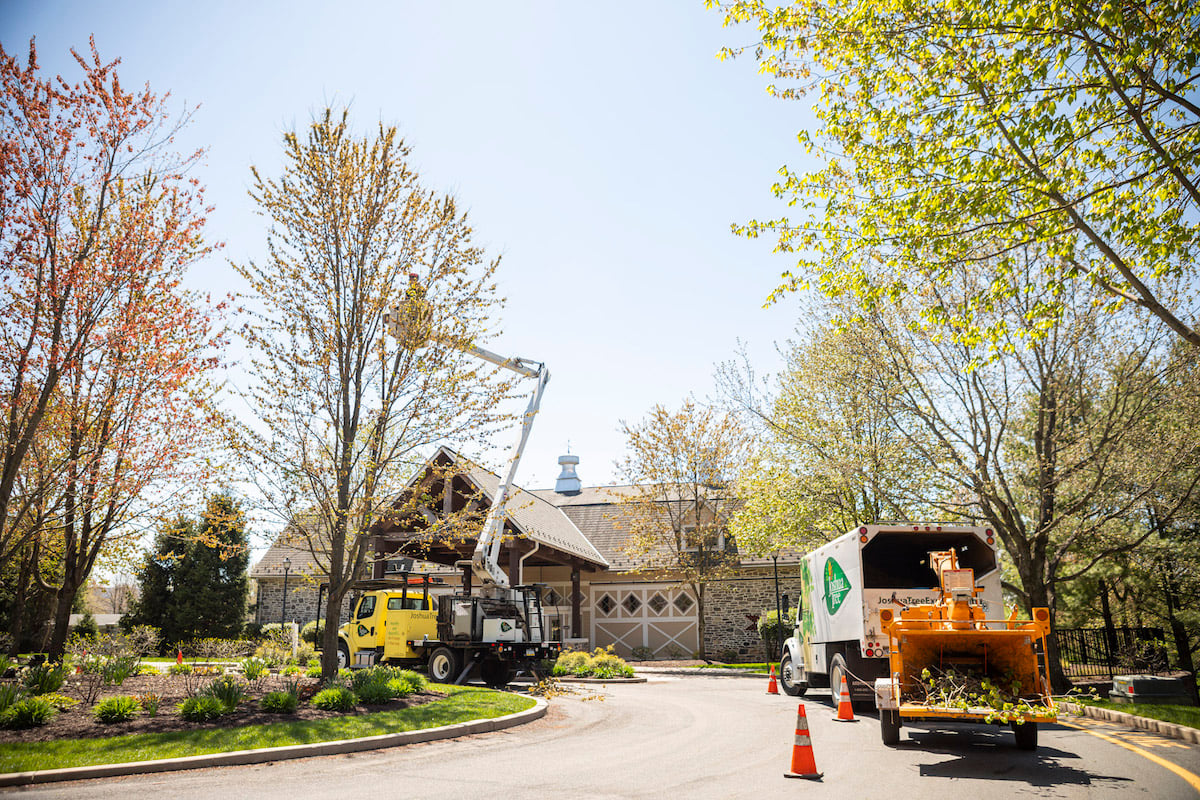 We also encourage our team members to become Certified Arborists, which involves a lot of education and eventually taking an exam.

According to ISA, to be eligible for the ISA Certified Arborist exam, you must have one or both of the following:
Three or more years of full-time, eligible, practical work experience in arboriculture
A degree in the field of arboriculture, horticulture, landscape architecture, or forestry from a regionally accredited educational institute
So, it's by no means an overnight process. But you (or your team) will build upon that knowledge over time, becoming true experts yourselves.
Proper Tree Pruning Questions? We're Here to Help
If you're a JTE franchisor and feeling intimidated about any of this, please know that we are here to help. As we've said before, we are committed to being your partner in success.

That includes wanting to help mentor you and pass along knowledge that we've accumulated on our own journey.

Whether it is about tree pruning methods or some other area, we have your back. At the end of the day, we want to see you succeed and take your company to the next level.

Are you ready to grow a successful business from strong roots? Joshua Tree Experts has the proven systems and processes in place to help. Request a meeting and begin your journey today.