If you have a tree care franchise, you know that hiring the right people is a huge factor in your success. One of the roles that you should definitely be considering is a Certified Arborist.
Certified Arborists can be a highly valuable addition to your tree care franchise. But if you are new to the tree care industry or you have never had Certified Arborists on staff before, you might have some questions.

In this article, we'll dive into what this certification is all about and why it is an important role at your company.
What is a Certified Arborist?
A lot of companies talk about having "arborists" on staff but the truth is, it doesn't really mean anything to say that.

"Arborist" is a general term referring to anyone who does tree work. But the term does not specify any particular level of competency. It's not an official title backed by any sort of training, certifications, or even any qualified level of experience.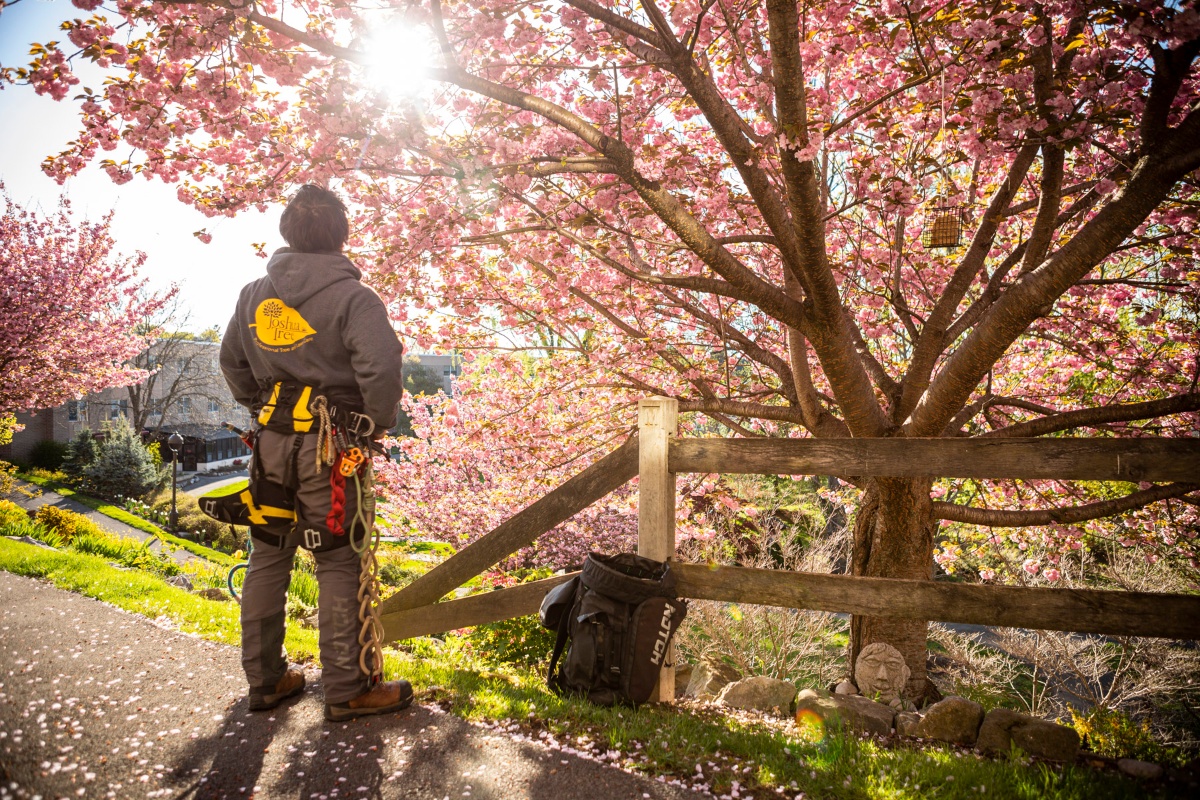 But a Certified Arborist is a whole different story. A Certified Arborist has been certified by a professional organization like the International Society of Arboriculture (ISA). This implies a certain level of competency.

According to ISA, to earn their ISA Certified Arborist credential, you must be trained and knowledgeable in all aspects of arboriculture. ISA Certified Arborists must also adhere to the Code of Ethics that strengthens the credibility and reliability of the workforce.

As you might imagine, this adds a tremendous amount of value to a tree care franchise. It's not like "just anyone" can become a Certified Arborist as it takes an investment of time, training, and experience. We'll explain this more in the next section, covering what's involved in taking the exam and becoming certified.
Is the Certified Arborist Exam Hard?
A lot of people also want to know, Is the Certified Arborist exam hard?

We like to say that it's a "good challenge." But it's also incredibly rewarding. When team members are investing the time and energy into their careers that you want them to be, then they are typically well-prepared.

You might also want to know: How long does it take to be a Certified Arborist?

It's certainly not an overnight process. According to ISA, to be eligible for the ISA Certified Arborist exam, you must have one or both of the following:
Three or more years of full-time, eligible, practical work experience in arboriculture
A degree in the field of arboriculture, horticulture, landscape architecture, or forestry from a regionally accredited educational institute
What Does a Certified Arborist Do?
At Joshua Tree, we really push for our team members to become Certified Arborists so that they can have that higher level of knowledge and offer a lot of expertise and value to our clients.

Certified Arborists are well-equipped to analyze and provide tree care recommendations. From identifying harmful issues to recommending and implementing tree services, Certified Arborists are experts in tree care.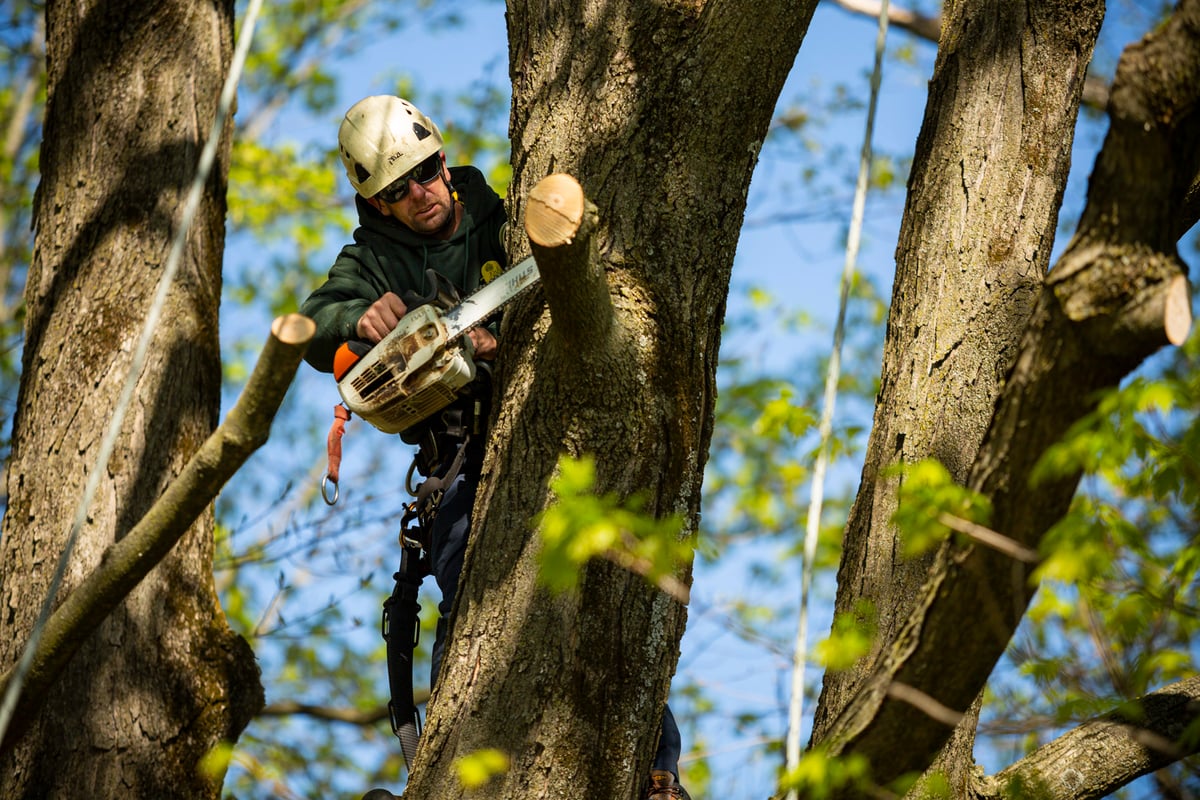 We like to use the fact that we do have so many Certified Arborists on staff in a lot of our marketing materials because it conveys to customers that we are a company that cares about being the best at what we do. It also demonstrates that we are a company that cares about safety and compliance as customers frequently associate this certification with each of those.

As far as our Joshua Tree Experts franchise owners, it is not a requirement to have a Certified Arborist on staff but it is a strong recommendation. It should be the goal to get at least one Certified Arborist in the sales seat, where they are going out and meeting with clients and conveying that expertise.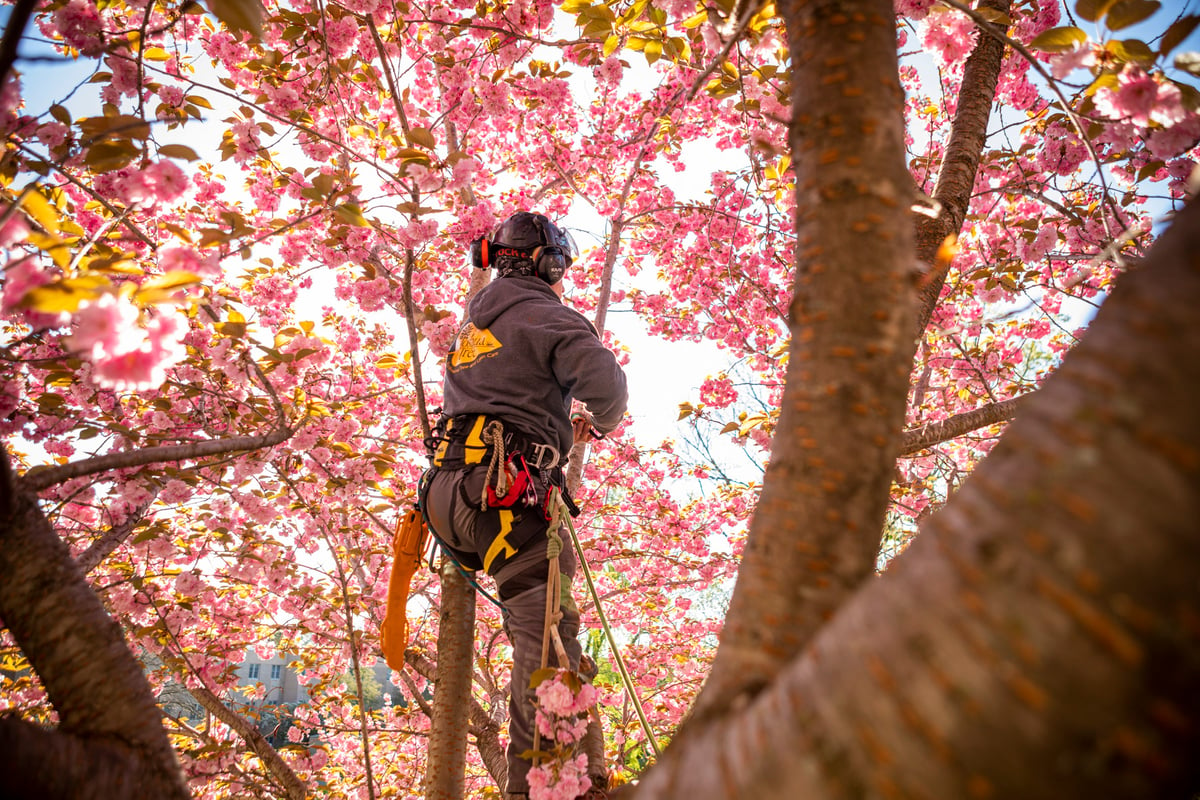 We understand that when a tree care franchise owner is just starting out, it may not be possible right away. But it will definitely be a goal to work toward. And you'll see the benefits, just as we have.

Clients definitely recognize the value of a Certified Arborist and that pays off. It's a great way to set yourself apart from competitors and establish your tree care franchise as the expert in your market.
More Questions? We are Here to Help
If you have more questions about the path to becoming a Certified Arborist, we are here to help. In fact, if you are a Joshua Tree Experts franchise owner, you know that we are committed to being your partner in success.

We want to help mentor you and pass along the knowledge that we've learned on our journey.

Investing time and energy into helping team members become Certified Arborists is valuable and is an effort that will prove to have great benefits for your tree care franchise. We have seen the ways in which it can take a company to the next level and we want the same for you.

Are you ready to grow a successful business from strong roots? Joshua Tree Experts has the proven systems and processes in place to help. Request a meeting and begin your journey today.