Getting paid should be the fun part of running a home service franchise. But if accounts are always late and it starts to affect your cash flow, it can become anything but fun.
In fact, it can be a major source of frustration.

Assuming you've done the work—and you've done it well—you shouldn't feel like you have to chase down money that you're owed! It can be a huge time drain and the cause of a lot of headaches.

We totally understand. At Joshua Tree Experts, we know that getting paid is a top priority for our tree service franchise owners.

Fortunately, there are some steps that can be taken to help get a better A/R process down.

In this article, we'll talk about these tips, which would apply to any home service franchise. We have found some effective solutions that have worked for us and we want to share those tips.
1. Offer Budget Billing
One thing that we've found really helps with the A/R process is offering budget billing. Even though our tree service programs aren't monthly, we can spread those payments out in a monthly format, which some people really prefer.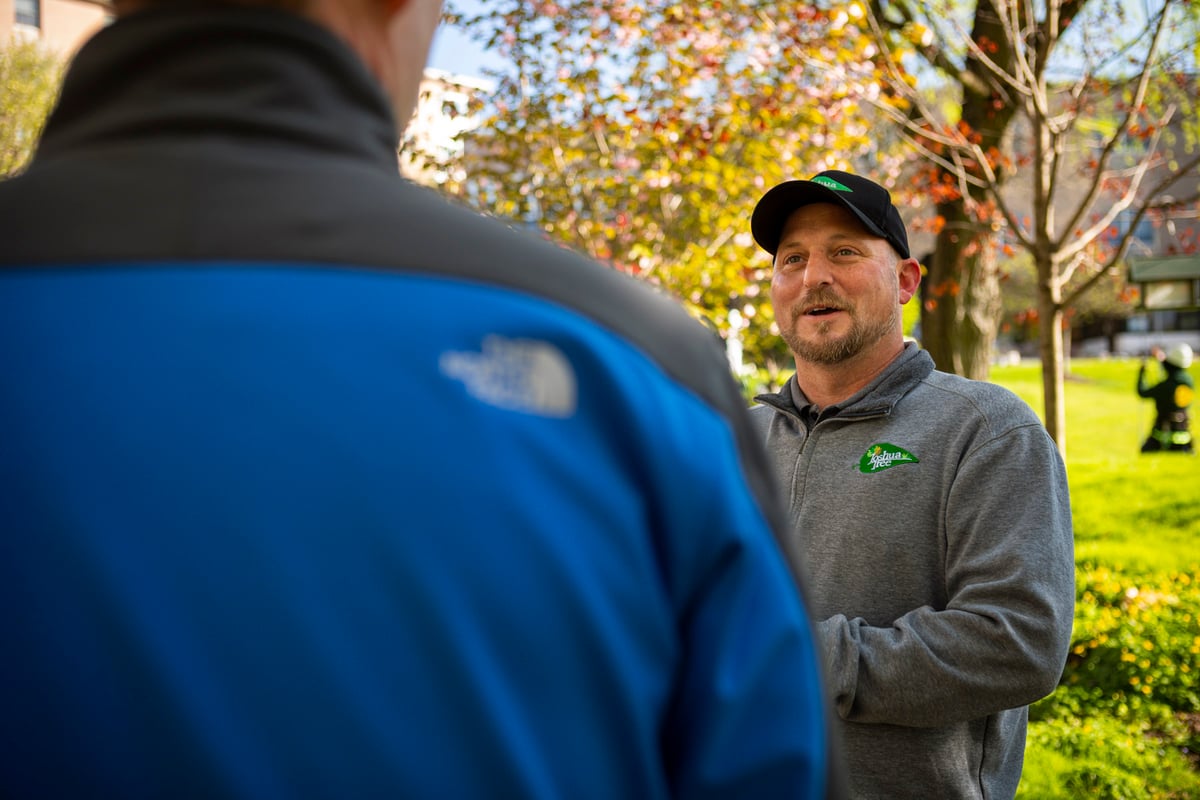 It's always a best practice to get clients to sign up for automatic payments but they might be reluctant with a larger number. However, if you can make those installments a lower payment, they'll be much more likely to follow through.

An easy $100 a month is a lot less daunting than a one-time larger payment.
2. Establish and Track KPIs so that You Know What's Owed
In order to know how your home service franchise A/R is faring, you have to know your numbers.

We've talked before about how important it is to track key performance indicators (or KPIs, for short).

There are many different KPIs that you should be tracking and we talked about some of them in that linked article above. But how much money your accounts owe is a big one. If you don't know this information, it's impossible to keep up. You're going to fall behind on accounts. The later that you get those invoices out, the less likely that clients will be to pay.

We have a Net 15 approach on jobs and we don't start contacting overdue accounts until Net 30. But with the other systems that we have in place, which we'll talk about next, we don't often get to that point.

Even so, we're staying on top of those accounts that owe money so that it doesn't fall too far behind. We know that clients often forget about a service the longer it's been since it was completed. It's important to collect payment close to the date that the service was performed or ideally, in advance.
3. Have a Great Follow-Up System
The reason that our clients often pay fast is that we have a really solid follow-up system.

We reach out to clients in a variety of ways, including emails. Our ability to effectively follow up boils down to the use of technology. We have a system that helps automate this process so that it's not like we have to call every single late account.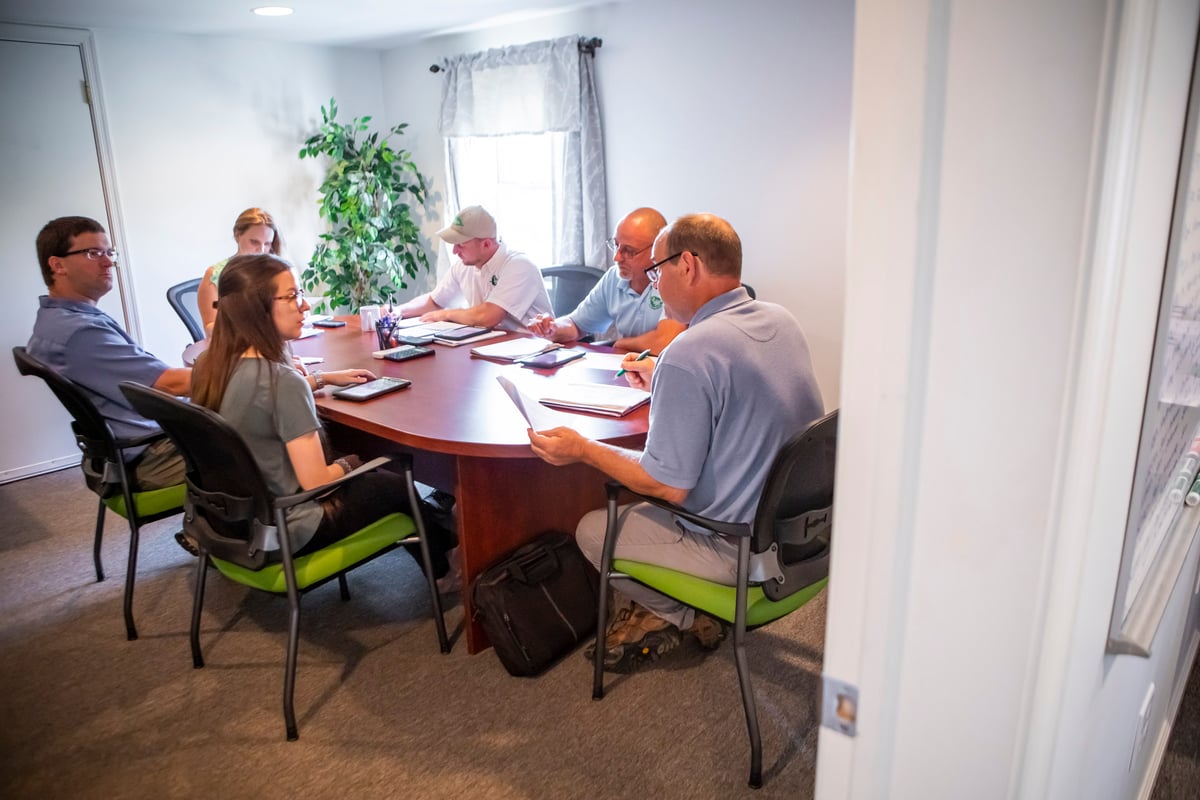 That technology will allow us to send an "after service" follow-up email with the invoice.

The client should be able to click and pay easily. Or, even better, if they've already set up automatic payments, it will simply let them know their credit card will be billed. Oftentimes just good communication can make a huge difference in making sure your home service franchise gets paid. Clients want to know the work was done and emails can assure that happens.
4. Make it Easy to Pay
Have you ever had work done for you and then felt like you had to chase down the business to pay for that service? Many people have had that type of experience before and it's really frustrating.

It shouldn't be hard to pay a home service franchise for their work. When it is, people get frustrated and they don't feel like paying at all.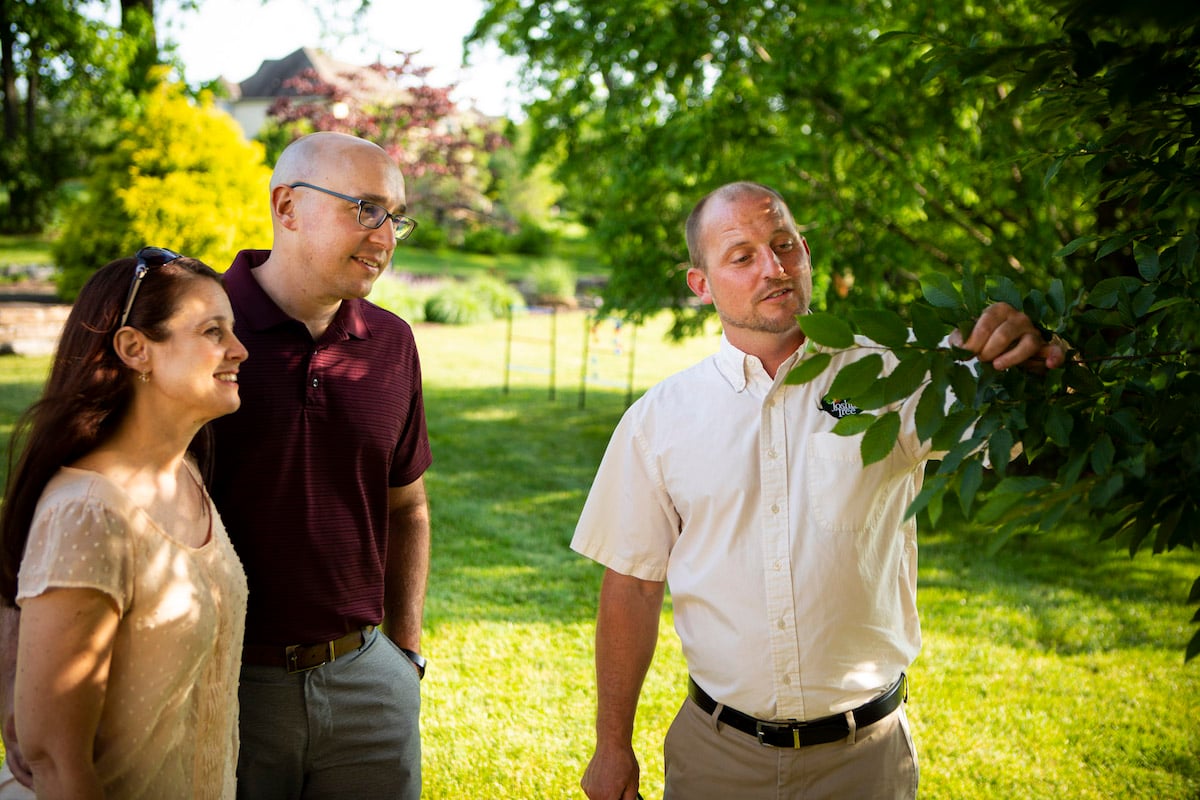 Some of this has to do with the way in which businesses bill for their services. Unfortunately, invoices are sometimes sent out late or in ways that aren't optimal for the client (such as left on their door where they get stuck in a paper pile and forgotten or perhaps sent through the mail).

This can make it feel cumbersome to pay.

But when you make it really easy for clients to pay, they're more likely to follow through. Automated billing and emails are all part of an effective system. At Joshua Tree Experts, we use technology to our advantage with a CRM system that streamlines this process for our clients.
5. Offer Pre-Pay Discounts
Of course, getting the lump sum in one payment (in advance) is the ideal way to be paid and home service franchise owners can encourage this by offering a discount for pre-paying.

This ends up being good for everyone. The client saves a little bit of money and the company doesn't have to worry about chasing down payments because they have already received payment upfront.
Set Your Home Service Franchise Up for Success
Collecting payments can be a time-consuming and even costly endeavor. But there are ways to mitigate problems and keep the entire process running smoothly. While the onus is obviously on the client to pay, the easier that you make it on them, the better.

We know that invoicing can sometimes feel like an awkward part of doing business but when you do an excellent job, you should feel great about sending that invoice. And clients will appreciate that you've made every step of the process easy on them, including paying.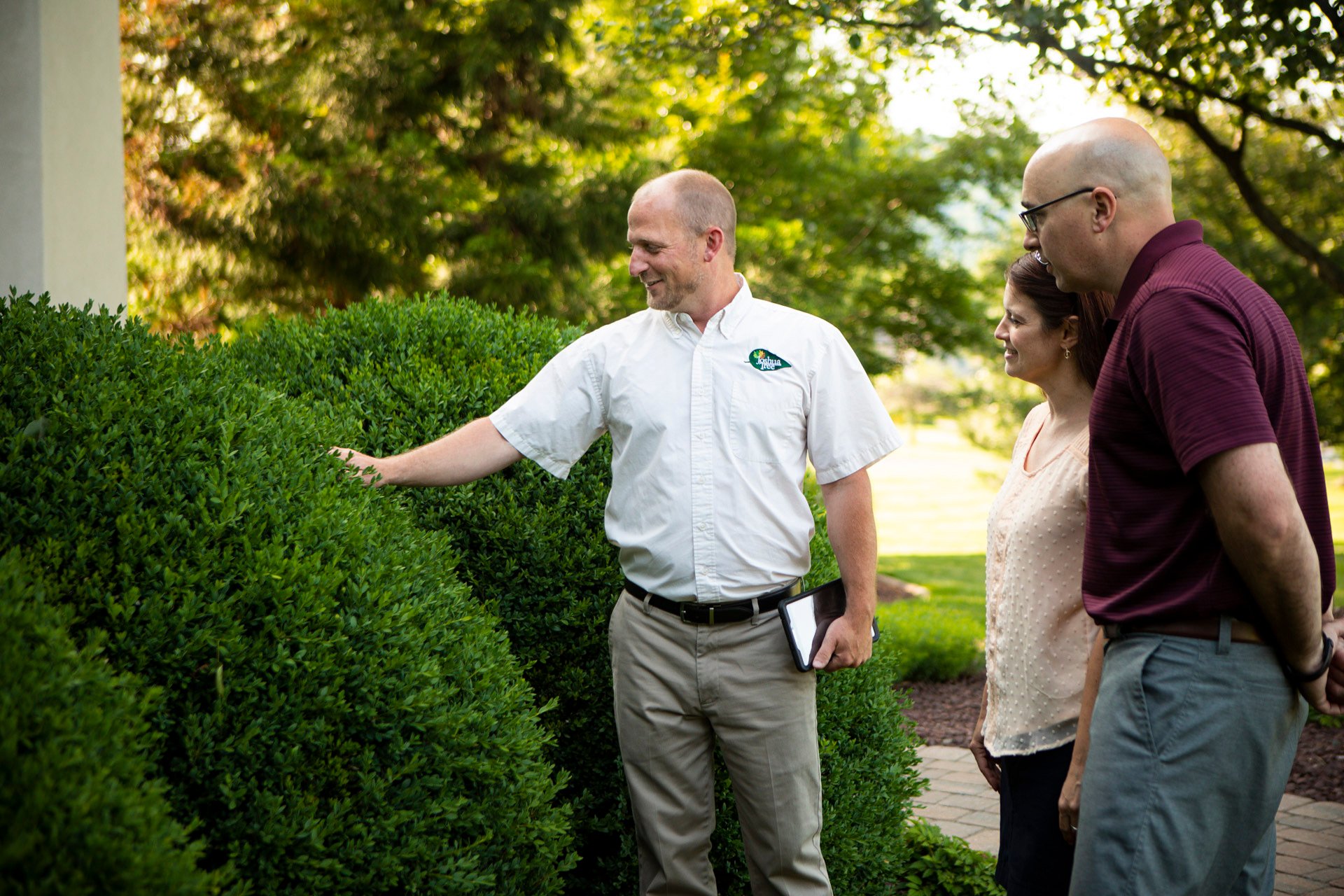 For you, it's one of the most critical parts of doing business, so the easier you can make it, the better for everyone.

We know that sometimes these things can feel daunting and even with these suggestions, you might still have questions or areas where you're struggling. Sometimes there are even accounts that need to be dropped because they consistently don't pay. These tough business decisions can be sources of frustration, even when everything else is going well.

Fortunately, if you are a Joshua Tree Experts franchise owner, you are not on your own. We've been through all of these different situations before, and we are here to help.

As we have said before, we are here to be your partner in success and that includes mentoring you in your home service franchise journey.

Are you ready to grow a successful business from strong roots? Joshua Tree Experts has the proven systems and processes in place to help. Request a meeting and begin your journey today.